Studio Open & Classes Resuming - Wednesday 28th July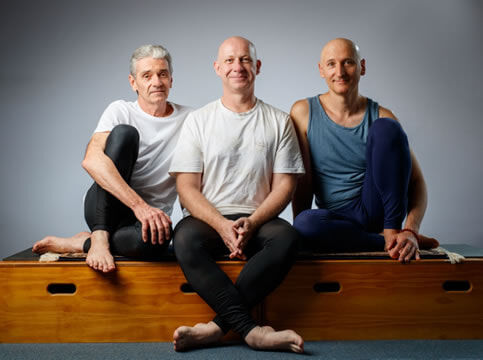 Classes will be resuming as normal from Wednesday 28th July 6.30am. As class sizes will initially be limited to 8 students as per Covid Safe Guidelines please book online into the classes you wish to attend each week to ensure there is space. We look forwards to seeing you again soon.
Studio Closure 20th - 28th July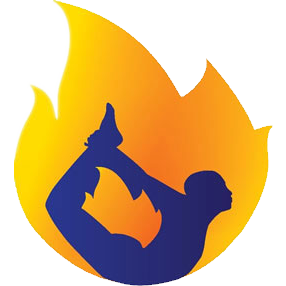 Due to the current community presence of Covid-19 in SA we are required to close the studio for the next 7 days. We hope to be running classes as usual from this Wednesday 28th July. In the meantime feel free to contact us with any questions or advice you need regarding your personal practice.
Take care & stay safe
Gary, Graham & Peter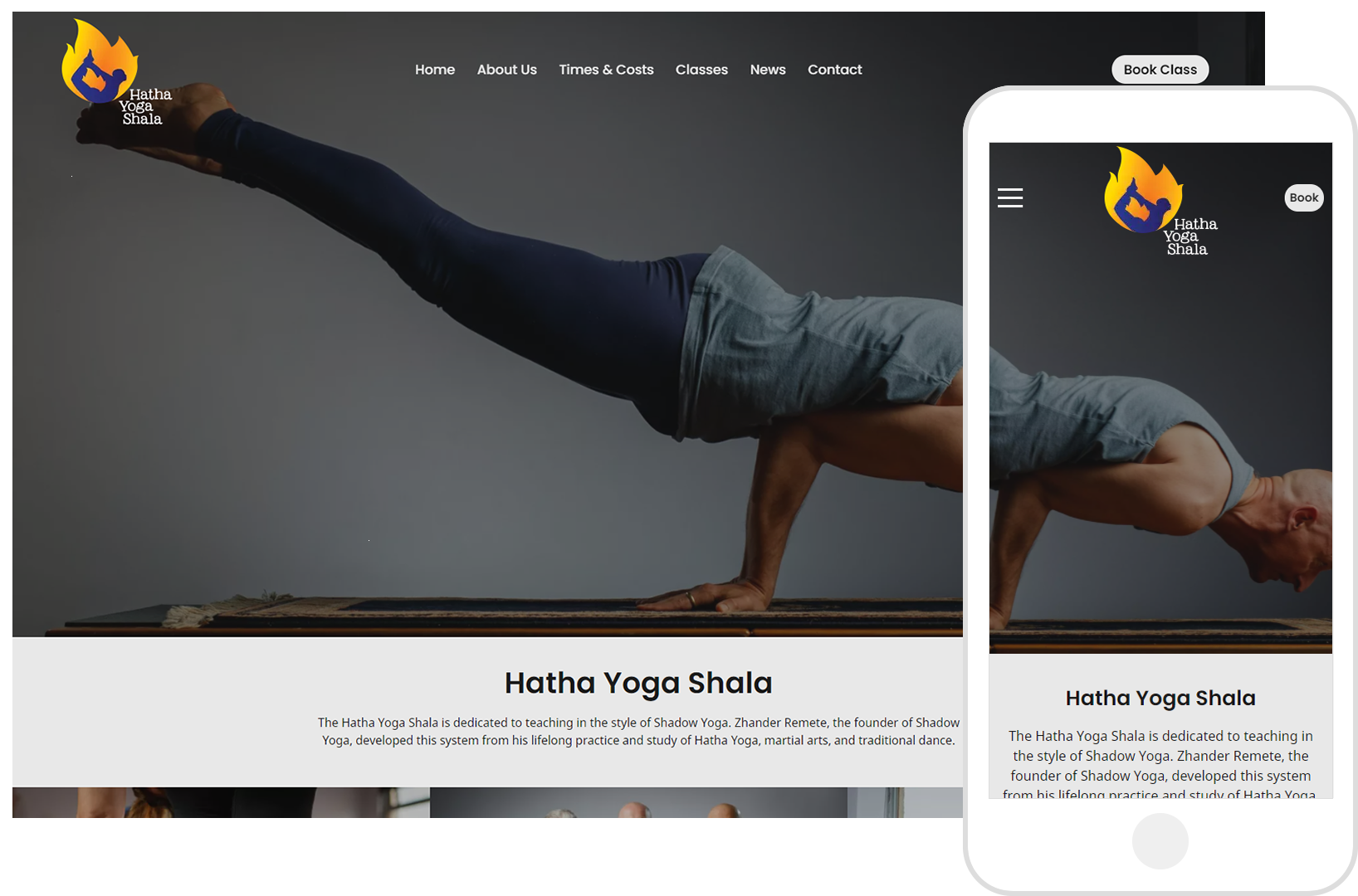 We have a new website
We've created a new website to help make it easier for you to use,  book classes and find out more about us. We would love your feedback so don't be shy and let us know your thoughts and whether we could make any changes and additions that would be helpful for you.
Looking forward to seeing you all in one of our many classes
Hatha Yoga Shala team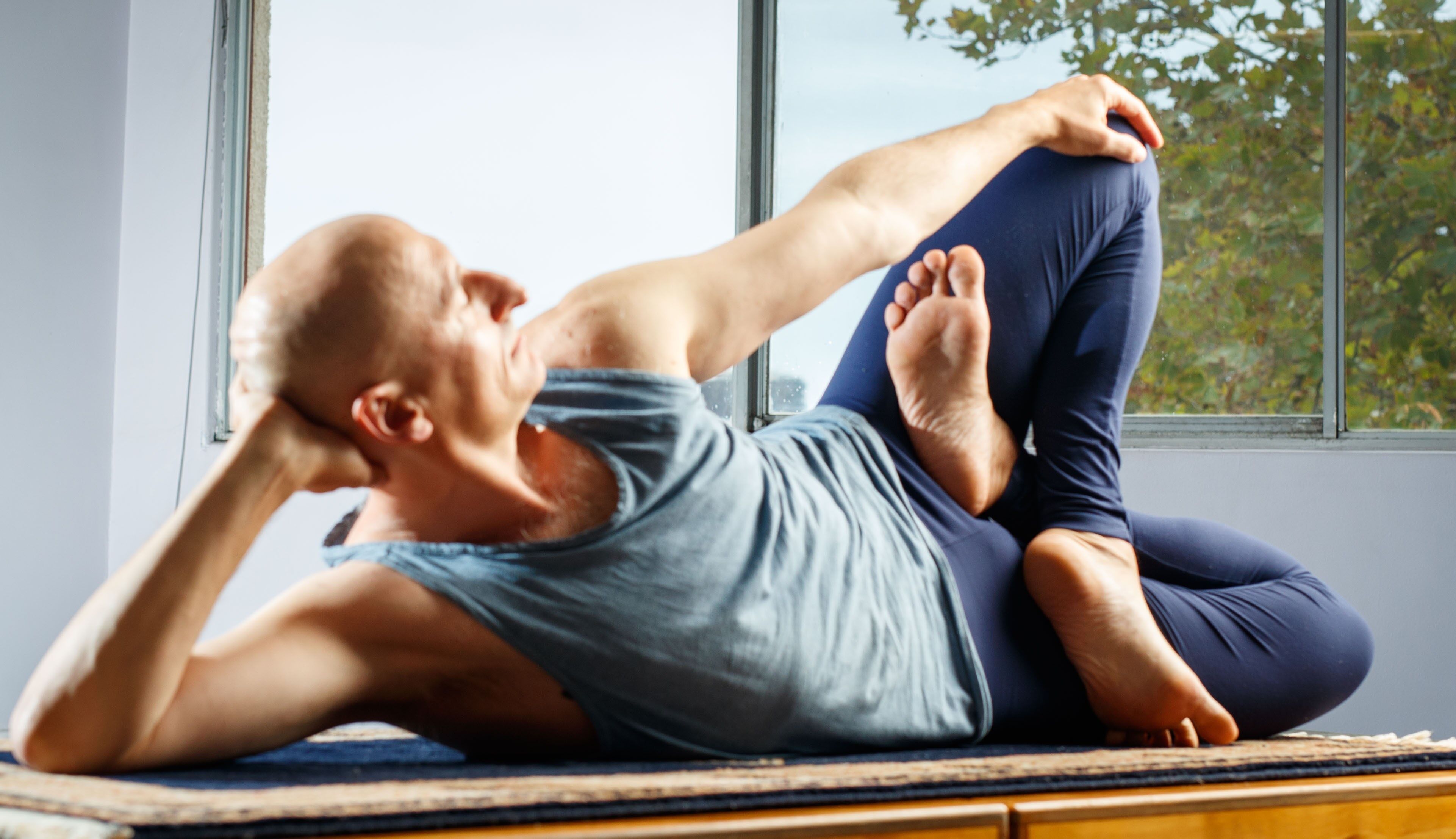 PETER UJVARI has returned 
PETER UJVARI has returned to share his expertise and insights with the Adelaide community.
Peter has taught previously at the Hatha Yoga Shala from 1999 – 2004 and has since directed City Yoga In Melbourne and taught internationally in Asia and Europe.