December '21 & January '22 Classes
From the team at the Hatha Yoga Shala we wish all have a happy and safe festive season and transition to the new year. Peter will continue to hold his regular class times over the period (Monday 6.30am, Wednesday 9.30am & Friday 6.30am). The full class schedule will resume on Monday 10th January.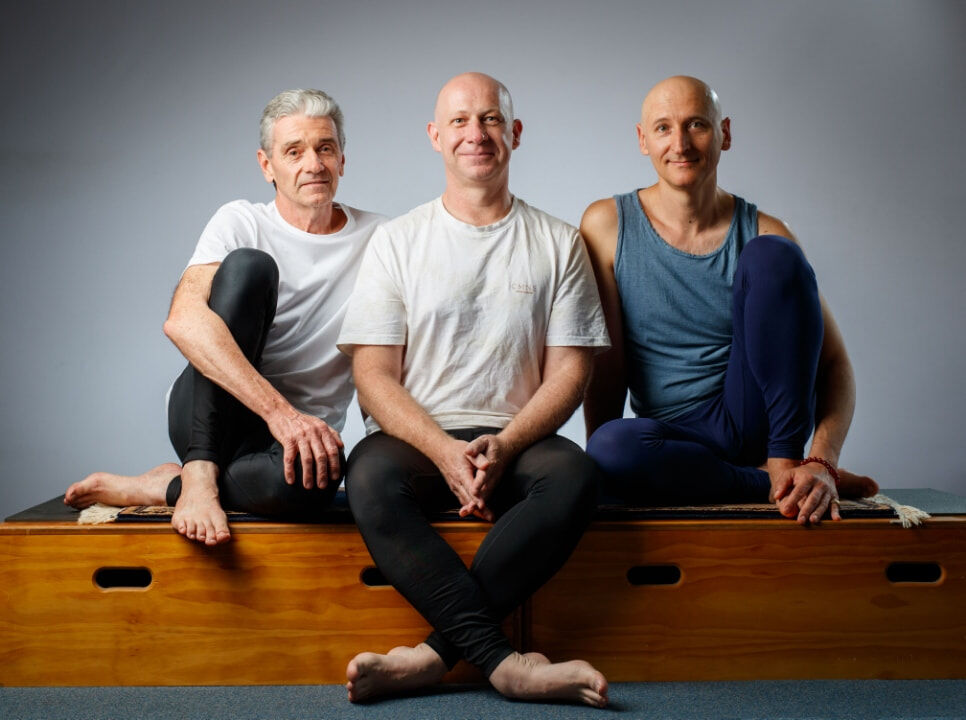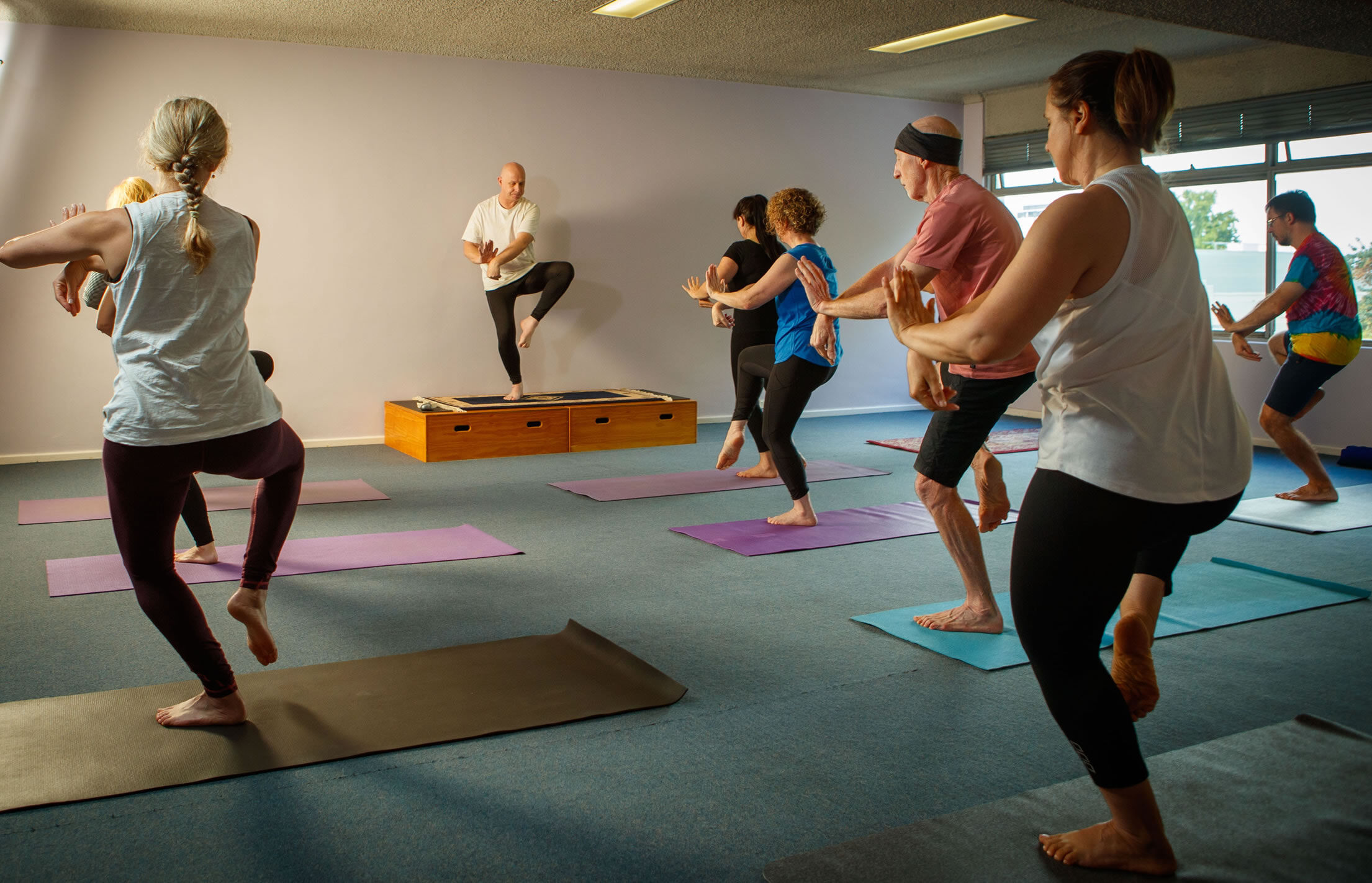 6 Week Introduction Course starting Monday 10th January 2022 with Peter Ujvari
We will be starting a 6 Week Introduction Course suitable for those who are new to  Shadow Yoga on Monday 10th January 2022 at 6pm. This course is for new students to develop ability and understanding of the basic techniques, movements and positions and teach correct breathing and body breath coordination.
The course will be run by our Yoga teacher Peter Ujvari.
Cost $90 - 6 classes (1 class per week). Contact us to make a booking.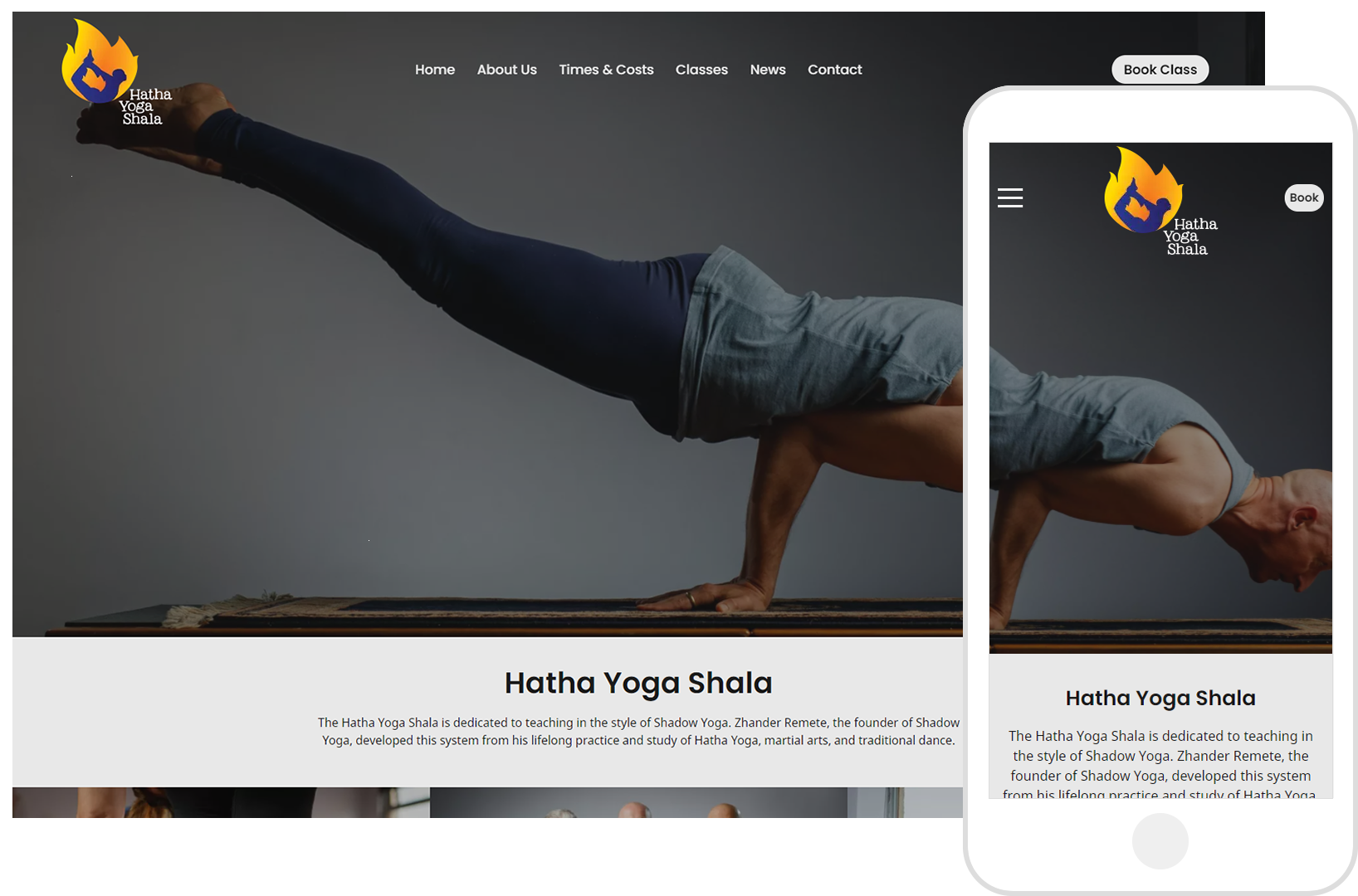 We have a new website
We've created a new website to help make it easier for you to use,  book classes and find out more about us. We would love your feedback so don't be shy and let us know your thoughts and whether we could make any changes and additions that would be helpful for you.
Looking forward to seeing you all in one of our many classes
Hatha Yoga Shala team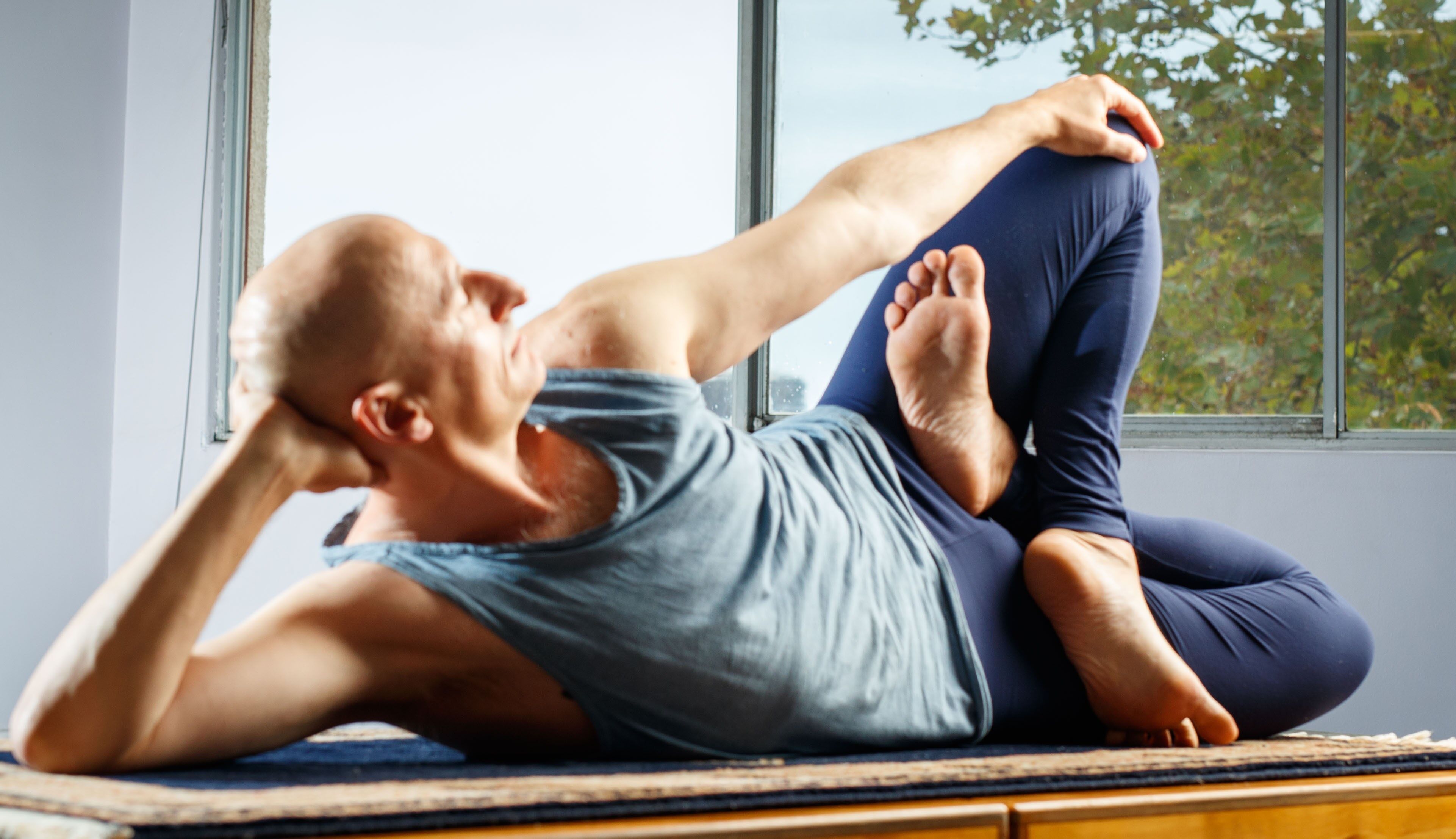 PETER UJVARI has returned 
PETER UJVARI has returned to share his expertise and insights with the Adelaide community.
Peter has taught previously at the Hatha Yoga Shala from 1999 – 2004 and has since directed City Yoga In Melbourne and taught internationally in Asia and Europe.