Studio Closure 19th & 20th November 2021
Please Note that there will be no classes running on Friday 19th and Saturday 20th November 2021.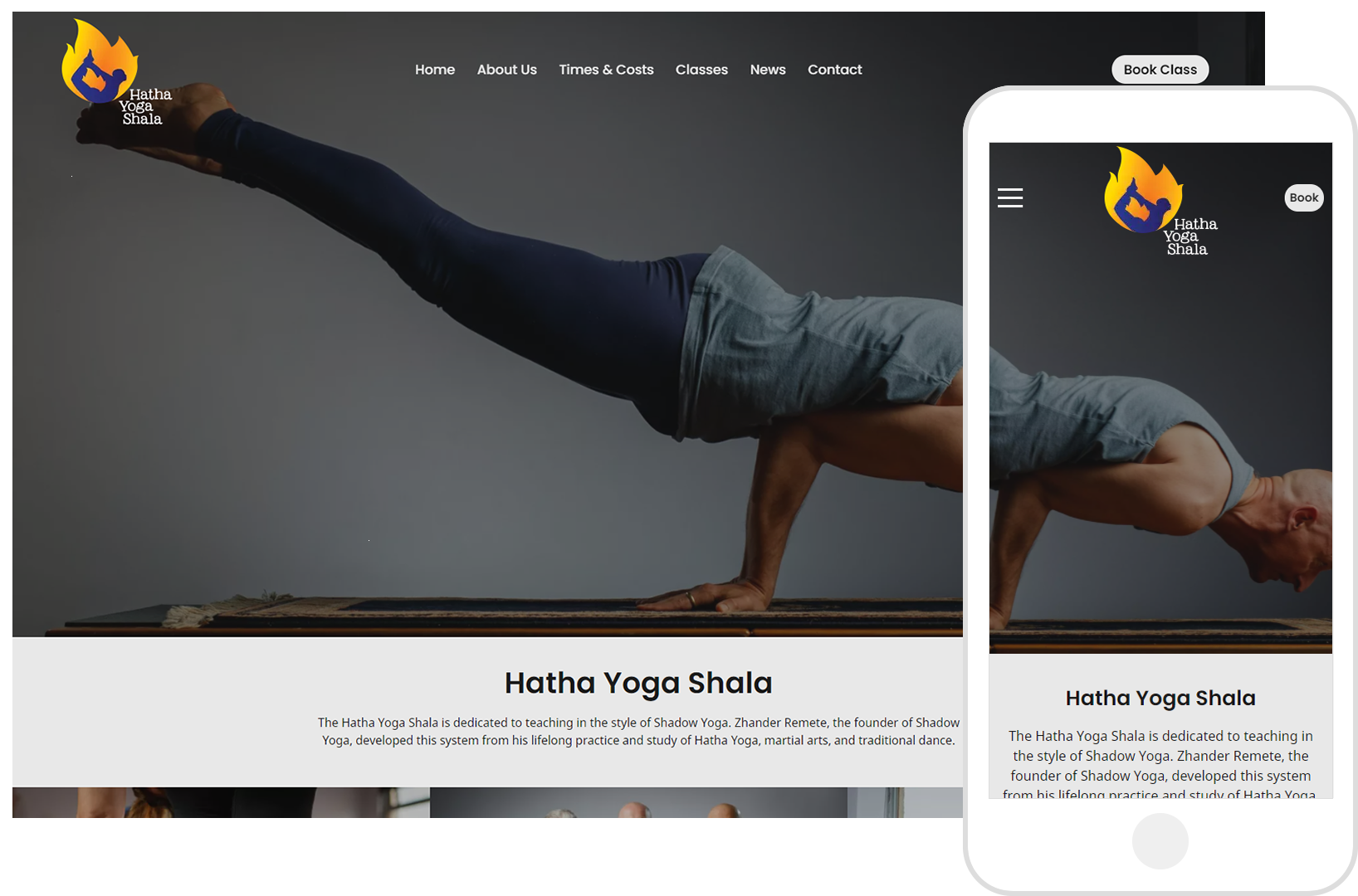 We have a new website
We've created a new website to help make it easier for you to use,  book classes and find out more about us. We would love your feedback so don't be shy and let us know your thoughts and whether we could make any changes and additions that would be helpful for you.
Looking forward to seeing you all in one of our many classes
Hatha Yoga Shala team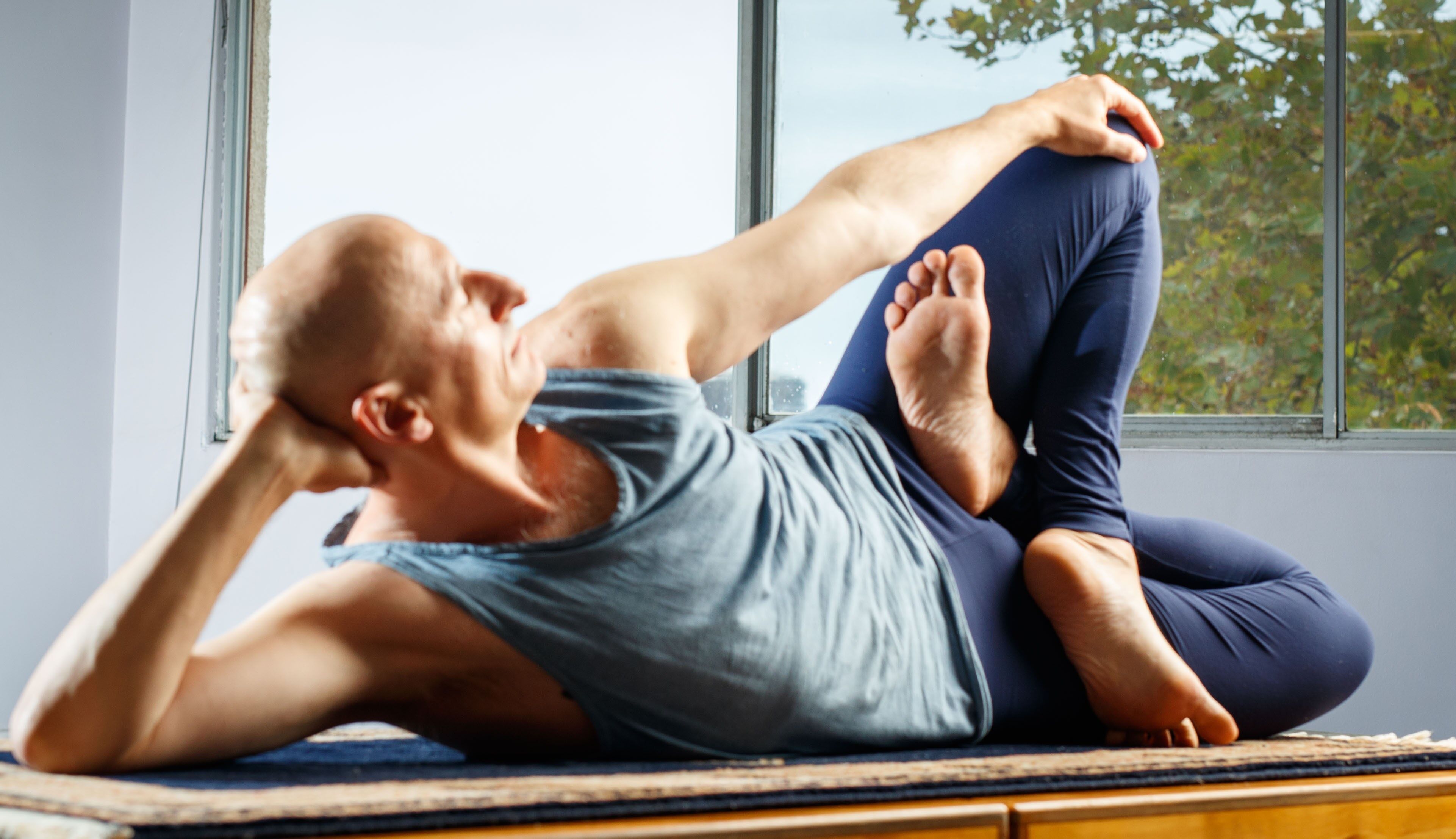 PETER UJVARI has returned 
PETER UJVARI has returned to share his expertise and insights with the Adelaide community.
Peter has taught previously at the Hatha Yoga Shala from 1999 – 2004 and has since directed City Yoga In Melbourne and taught internationally in Asia and Europe.